Inform Physio Care has onsite HICAPS for on-the-spot claiming of private health insurances as well as being providers for DVA, Medicare, TAC and WorkSafe groups.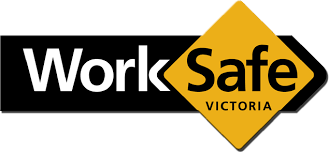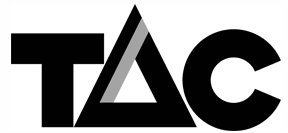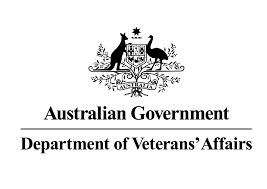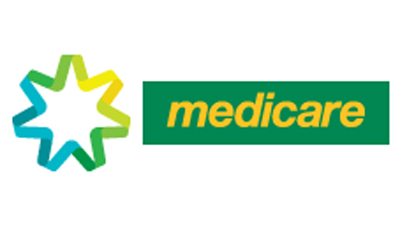 Please bring all cards and relevant referrals/paperwork (WorkCover/TAC/Medicare/DVA) to your appointment to ensure speedy processing. Please note that all accounts are to be settled on the day of your appointment without exception.
Remember, no referral necessary for private consultations!